I have some exciting news to share with you today!
Wendy Burns and three brand new, exclusive
All Dressed Up
images are being
featured in the current issue.

Several of the design team submissions are also included and our very own Christine is featured on the cover.
She has done a fabulous job using the "Little Bookworm" stamp.
The three exclusive digis are:
Flowers for you Love Spring Time
These three digital images are currently available only by subscribing to
Through The Craft Room Door
.

Your subscription entitles you to 5 issues with an additional holiday issue in the November/December issue for $18.00/year. You will have access to all the previous issues, over 100 free digi's, tutorials, inspiration, prizes and articles!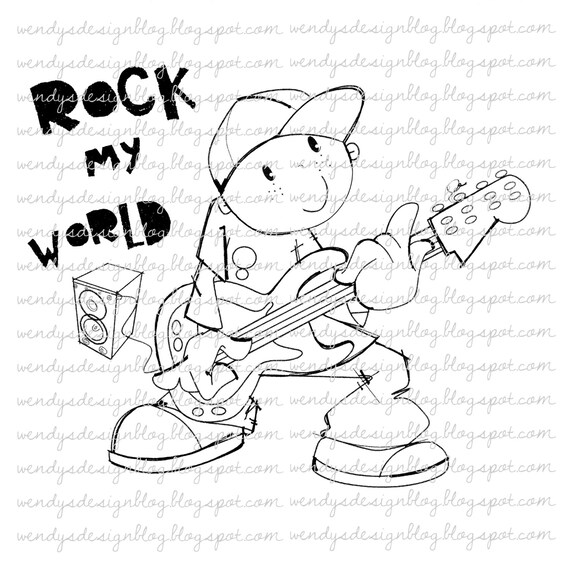 I some very summery looking paper from Echo Park.
I used a 6x6 pad called "A Perfect Summer".
For the grass at the bottom, I used a grass mask from
A Special Touch of Border masks.
I also used a great template from Kiwi Lane.
These All Dressed Up stamps are just fabulous!
I hope that you will check out more of their great stamps and papers.
And if you like what you see (which I am sure that you will!),
I hope that you will check out our challenge blog at
We have some great free digi stamps over on our challenge blog as well.