Happy Sunday everybody!
I do love Sundays!!
Today I wanted to share a tag I made for my daughter's
Agriculture teacher's
baby shower.
I used the All Dressed Up stamp On My Farm.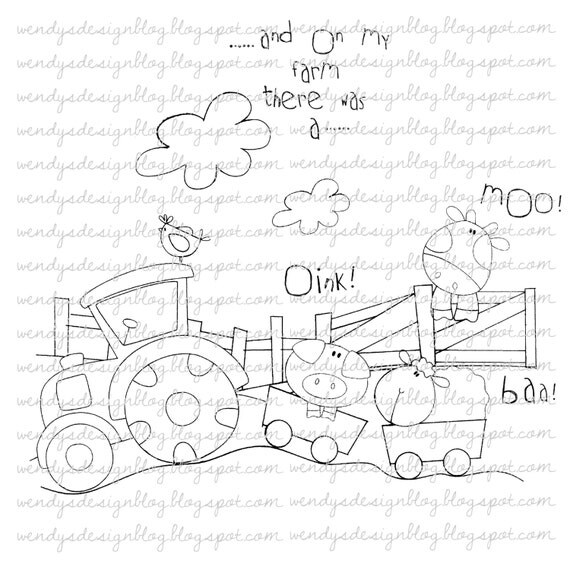 I only wanted to use a couple of the animals,
so after I printed them out, I cut out the pig and the cow on the fence.
I also used the cloud.
I used some cute paper from Best Creations called Farm Life.
Perfect for my background!
I hope you will join us for our latest challenge over at the All Dressed Up blog!