As always, it is ANYTHING GOES!
It doesn't get any easier than that!
site that you can use if you want to try them out.
For this new challenge, I used my favorite ADU image.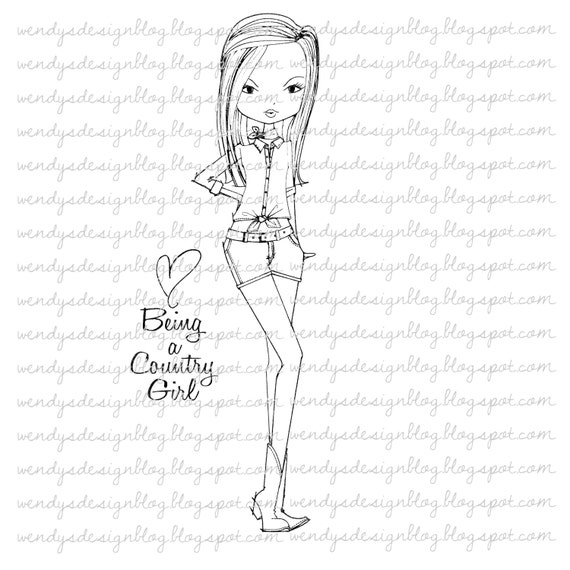 I used the stamp to make another one my favorites... a tag.
I used some wonderful paper from Carta Bella's Giddy Up (girl) pad.
I added a couple of pretty roses, some fabulous crystals, and outlined
the card with some braided ribbon.
Some pretty fibers to top the whole thing off.
I used some great card stencils and die cuts for added depth.
I would love to enter this into the following challenges:
(I used some stencils to layer the tag with, and then added the heart)
I used 2 roses, 2 groups of crystals, 2 hearts, 2 additional layers for my
tag
(Sentiment, Image, Die Cut)