Mother's Day 2018
Happy Mother's Day!!
It has been a while since I've been able to do much crafting,
and it sure does feel good to be doing some.
I created a Mother's Day tag for my Mother her present this year.
I used this adorable flower image from All Dressed Up.
Actually, it was in a series of 3, I just picked one out that matched my paper to use.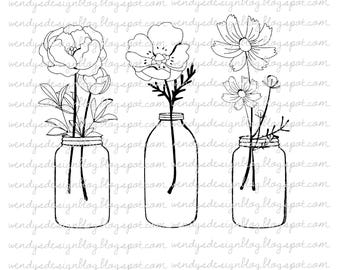 All Dressed Up Jam Jars
I used Copics to color this lovely All Dressed Up flower image and added a little glitter to the jar.
I used some pretty flowered paper for Mother's Day.
Some lace and pearls to make it a little more special.
I would like to enter this into the following challenges: