WOW! We have had absolutely gorgeous weather the last few days.
It has really put me in the mood for this week's
The theme this week is SPRING!
I used this really cute stamp "Love My Sister".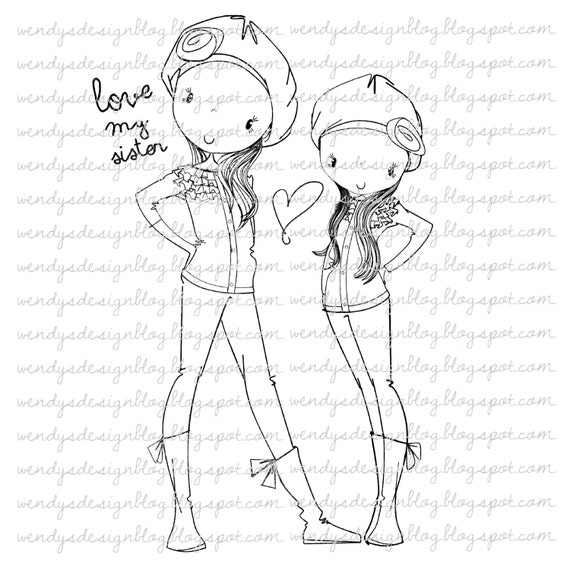 As much as I love this stamp, since I only have one daughter,
I only used one of the girls.
I decided to make a tag to put on a gift for my daughter.
A new Spring outfit.
I used DCWV Sweet Stack paper.
I added some white pleated and pink ruffled gingham trim.
A few sparkly flowers, some crystals, and a few ribbons for an added touch.
The pink and white colors with the flowers and ruffles
really make me think of Spring.
The All Dressed Up girls have some fabulous inspiration this week (as always!)
.
I would like to enter this into the following challenges: